Outta This World Workout Program | PDF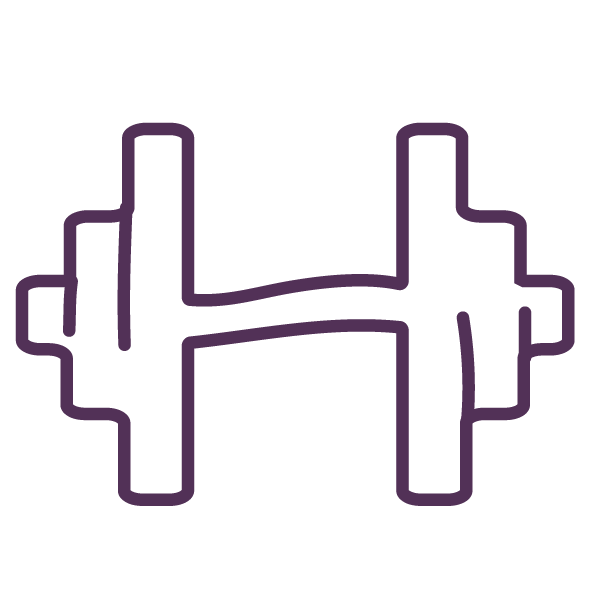 Workouts Only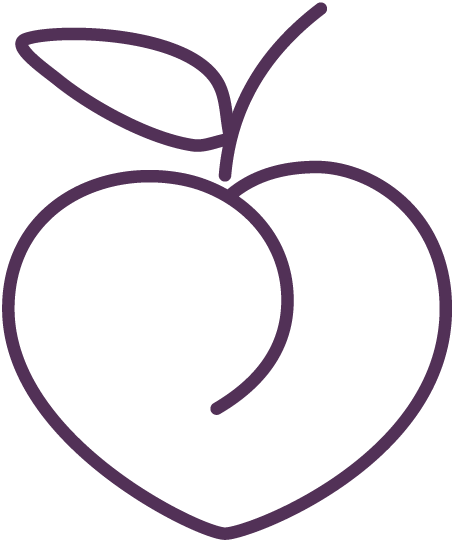 Build My booty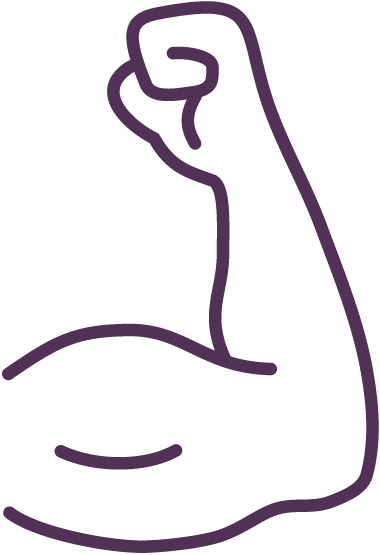 Tone My Whole Body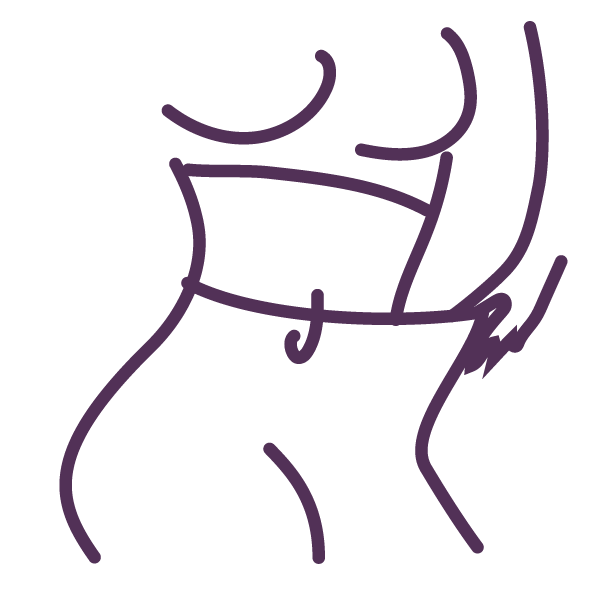 Weight Loss
OUTTA THIS WORLD is now available in an easy-to-use & downloadable PDF! With me as your pocket cheerleader, we will work on building up your... show more
BUY WITH A SUPPLEMENT AND GET 10% OFF THE SUPPLEMENT
Need help? Talk to an expert
Description
WORKOUT PLAN HOME or GYM training options are available.
Challenge yourself no matter where you are!
6 weeks of workouts, training up to 6 days per week
Workout videos, step-by-step instructions & form tips
Progressive program to maximize glute growth & strength, as well as improve body fat levels and improve fitness
3x lower body sessions, upper and core
Full body HIIT sessions to maximize fat burning and get you outta your comfort zone
Sunday yoga sessions to help improve recovery, joint mobility and support your performance and progression from your workouts
Weekly updates to your training plan to keep things fresh and interesting
HOME PROGRAM
You'll require: Dumbbells, booty bands, long resistance band or loop, and swiss ball
ACCESS
Your program will be delivered on a week-by-week basis straight to your inbox. Each workout will contain demo videos as well as step-by-step instructions & tips to ensure you perform the exercises correctly and confidently!
EXTRAS
Exclusive access to my Facebook Forum so you can connect with my #WBKgirls all over the globe!
Instant support & encouragement is just a few taps away!
My team of fitness & nutrition experts are also here for you so know that 24/7 expert advice is just an email away!