Sweat It Out Challenge | App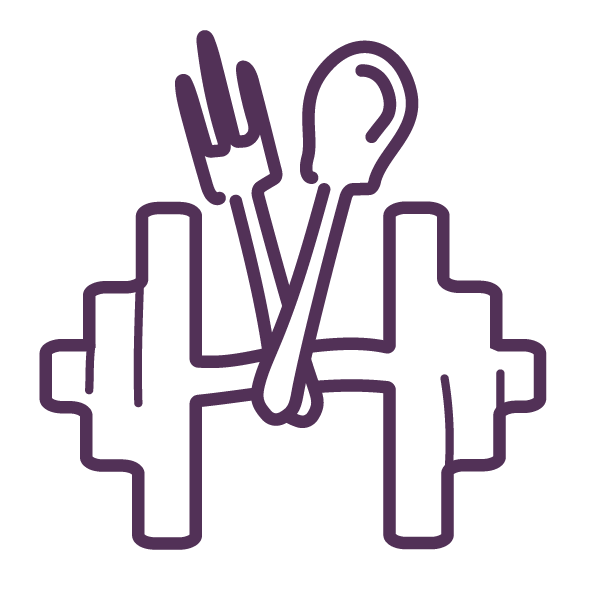 Workouts & Meals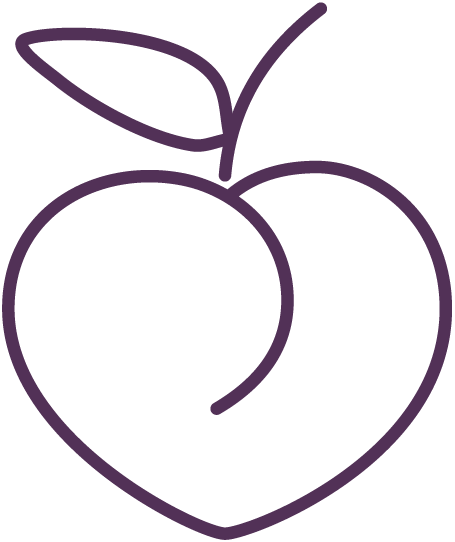 Build My Booty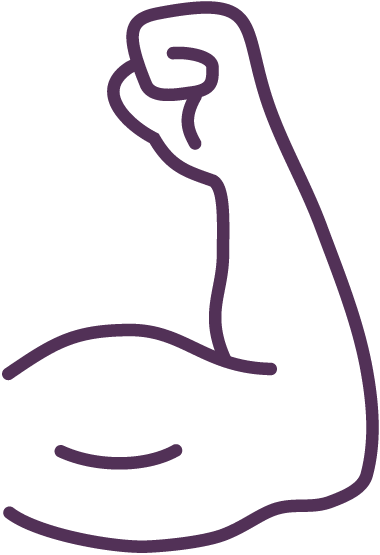 Tone My Whole Body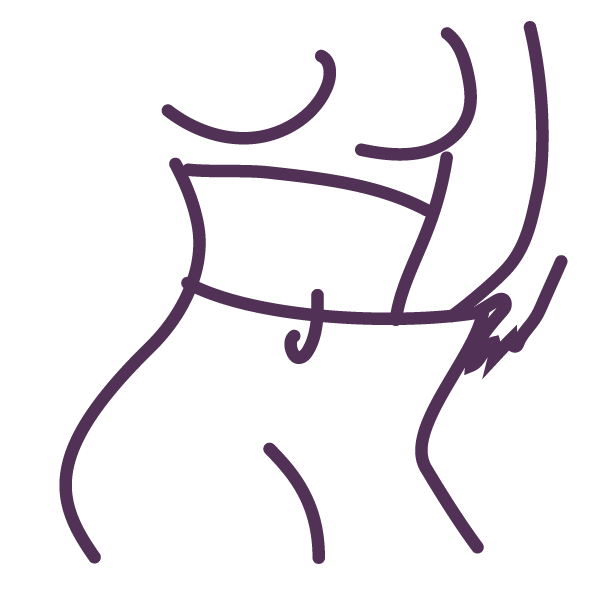 Weight Loss
BUY WITH A SUPPLEMENT AND GET 10% OFF THE SUPPLEMENT
Need help? Talk to an expert
THIS CHALLENGE INCLUDES
Don't let being stuck at home get the better of you - this challenge will get your heart pumping and your sweat dripping in no time. Starting June 8, I'm going to help you get in the best shape of your life!
WORKOUT & MEAL PLAN:
HOME or GYM training options - make the most out of your workouts no matter where you are!
6 training days per week, with structure and progression throughout the program to maximize fat loss and muscle maintenance
Step-by-step workout videos & form tips
You will conclude each workout with a short yoga sequence
HOME PROGRAM equipment needed: dumbbells, exercise ball, booty bands, resistance band
SWAP BETWEEN GYM & HOME WORKOUTS DURING THE CHALLENGE
A meal plan that includes 4 or 5 meals per day, vegan or regular options and plenty of yummy, healthy recipes. You can swap meals each day to suit your preferences, too!
20+ new delicious recipes have been added!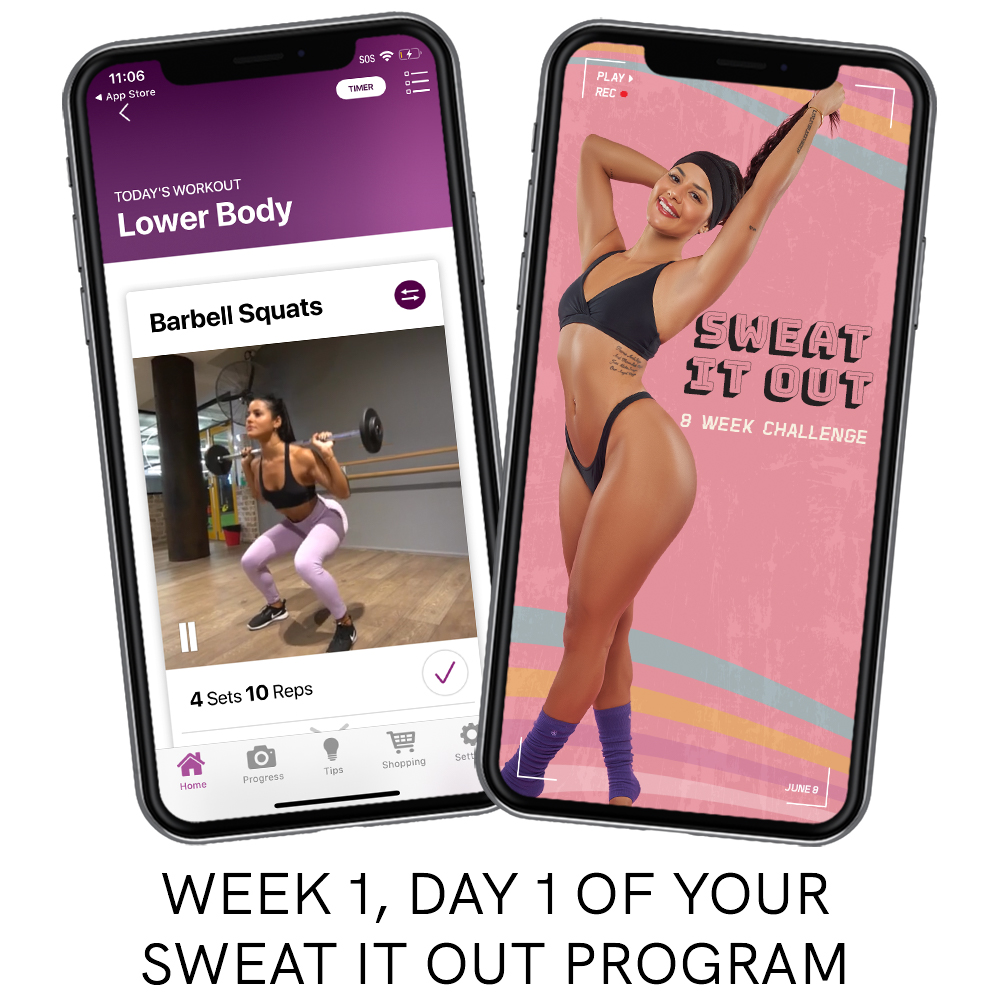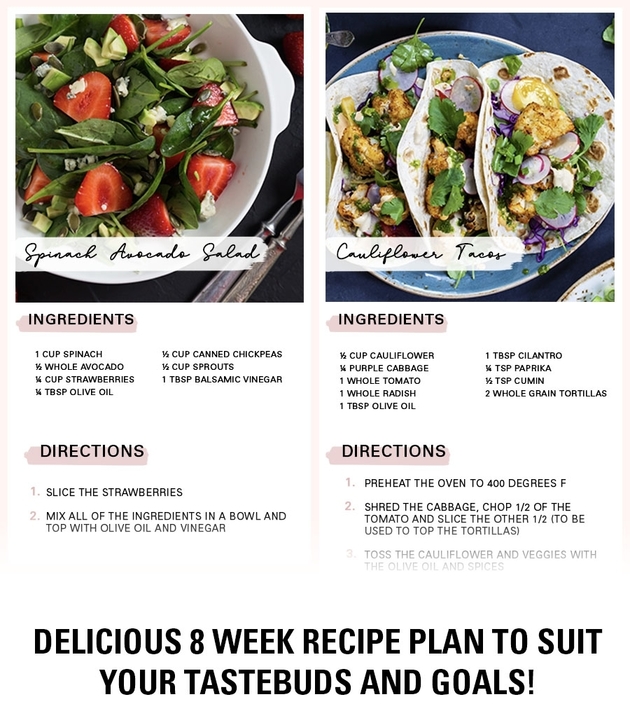 ACCESS
Your workouts and meals will be accessed via my Workouts By Katya app, available in the App Store. All workouts & meal plans can be saved as a PDF for you to keep forever.
WHAT'S NEW IN THIS CHALLENGE?
In this challenge, we will be having full-body sessions, as well as 2 x lower body-only days. There is also an optional HIIT day in the week
All of these workouts are much higher intensity than before, and will help you to shred down and bring out your shape! Be prepared to sweat it out!
Self-care challenge each week - a healthy mind is just as important as a healthy body!
20+ new delicious recipes have been added!
GRAND PRIZE
Win a free trip to Miami, Florida to workout and hang with me!
Let me be your PERSONAL SHOPPER! I will dress you in WORKOUTS BY KATYA gym wear, and KISS MY PEACH swimwear. Brand new activewear and swim wardrobe coming your way!
RUNNER UP PRIZE
Freshen up your activewear and swimwear wardrobe, stock up on industry-leading supplements or treat yourself to a WORKOUTS BY KATYA fitness program!
USD$500
KEY DATES
App Access: You'll be able to sign up to the app and view the challenge program from Thursday 4th June
Challenge Starts: Monday 8th June
Challenge Finishes: Sunday 1st August
EXTRAS
Exclusive access to my Facebook Forum where you can connect and chat with my #WBKgirls from all over the globe! Instant support & encouragement is just a few taps away
Weekly 'self-care' challenges to look after your mind and body
My team of fitness & nutrition experts are also here for you - so know that 24/7 expert advice is just an email away!
Got questions? Simply tap the button in the bottom right corner and ask away! Or, shoot us an email at support@workoutsbykatya.com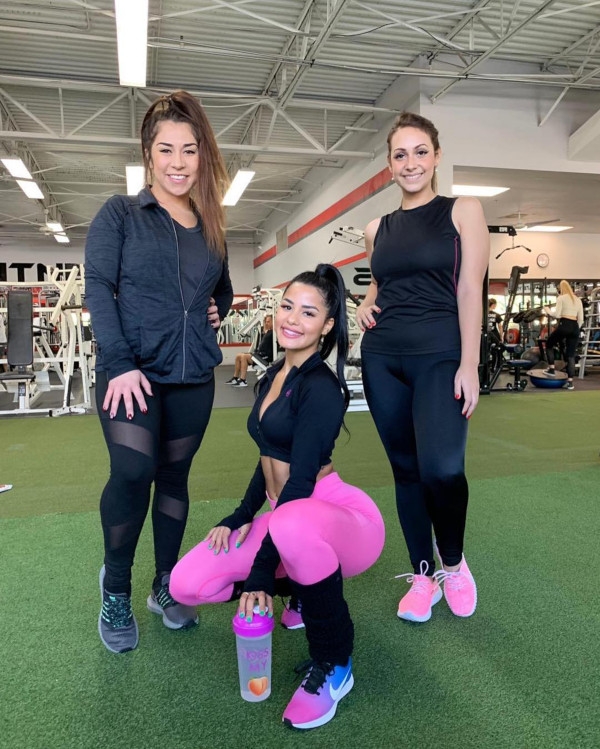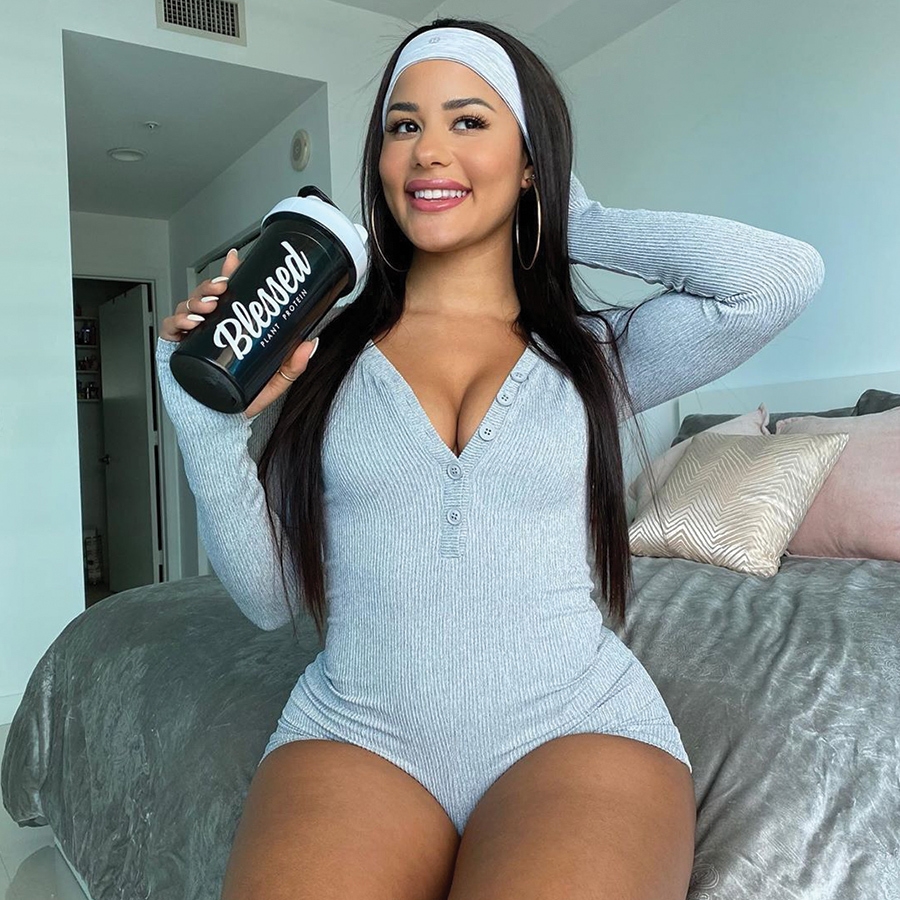 ACCELERATE YOUR RESULTS
My favorite vegan-friendly supplements
Get summer ready quicker this summer with help from EHPlabs. I have teamed up with my favorite brand to create you babes the ultimate challenge support products. Fuel your workouts, tone + build muscle quicker, and do it in style!
Shop my favorite supplement products such as OxyShred from EHPlabs and Blessed Plant Protein to help you reach your health and fitness goals.
MY TRUSTED SUPPS